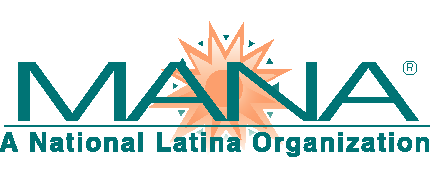 Leadership,

Service, E

ducation,

Advocacy
Empowering Latinas Since 1974
Education and Tech Access
​
Importance
MANA fundamentally believes that education and access to technology are central to building the strength of our communities nationwide. We are committed to closing the digital divide, providing equal access to educational opportunities, advocating for appropriate educational funding, protecting students from hate speech and bullying in all forms, promoting STEM education and protecting Title IX mandates.
​
Recent Efforts Include
Support for Medical Education for a Diverse America Act.

Support for Congress to Consider Legislation to Provide More Broadband Access to Under-Served Communities.

Support for Congress to Strengthen Online Privacy Protections and Regulate Artificial Intelligence and Facial Recognition Technology.

Opposition to Rescission of Joint School Discipline Guidelines.