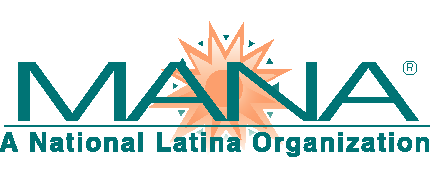 Leadership,

Service, E

ducation,

Advocacy
Empowering Latinas Since 1974
Environment
​
Importance
Environmental issues have become among the top concerns of Hispanics in the United States. Climate change and global warming, pollution, and other man-made climate issues are increasingly becoming voting issues for Latinos.
​
Efforts Include
MANA is a partner for the Latino Climate Justice Framework

Opposition to deregulation at U.S. Environmental Protection Agency.

Support for energy efficient regulations.

Opposition to the shrinking of protected land at the Grand-Staircase Escalante National Monument and Bears Ears.

Opposition to rescission of Clean Water Act.