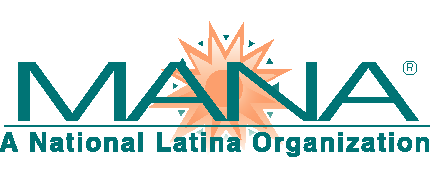 Leadership,

Service, E

ducation,

Advocacy
Empowering Latinas Since 1974
Immigration Reform
​
Importance
With the Hispanic population in the United States growing at unprecedented rates, the country is also seeing a rise in anti-immigrant legislation and sentiment. Millions of Hispanics are currently working and seeking education in the shadows and deserve the opportunity to legitimize their status.
​
Efforts Include
Petitioned Secretary of State to rescind visa regulations discriminating against women of color.

Opposition to Family Separations.

Opposition to Trump Zero Tolerance Policy.

Opposition to Public Charge expansion.

Continued support for DACA and DAPA protections.

Support efforts to call on Congress to address immigration reform.