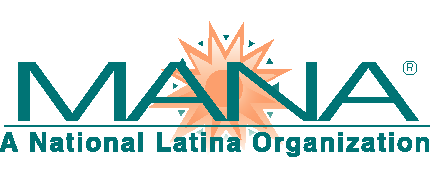 Leadership,

Service, E

ducation,

Advocacy
Empowering Latinas Since 1974
Health Equity
​
Importance
Latinas are among the highest rates of uninsured in the United States. Combined with issues concerning lack of culturally appropriate care, preventative care and participation in clinical trials, as well as certain high disease rates, these are urgent topics for our community. Access for our communities to linguistic and culturally appropriate information and resources remain high priorities.
​
Efforts Include
MANA is a founding Member of the Health Equity Collaborative.

Support for Pregnant Workers Fairness Act.

Support for Violence Against Women Act Reauthorization.

Advocacy to reform pharmacy benefit manager system to lower prescription drug costs.

Continuing social media efforts to get Latinos covered under the Affordable Care Act.

MANA is a Member of Health Equity Coalition for Chronic Disease.

MANA is a Member of the Rare Disease Diversity Coalition.

MANA is Member of the Consumers for Quality Care Coalition.